Photo: Philipp Mitterlehner – Visit Greenland
Tasiilaq, the heart of East Greenland, offers a breathtaking amalgam of natural wonders. Yet among its majestic ice-covered landscapes, one gem sparkles with a unique allure – the Flower Valley. This verdant oasis, starting at the stream that runs through town and leading into the valley behind the town's graveyard, offers an intoxicating blend of natural beauty, rare arctic flora, and rewarding hikes.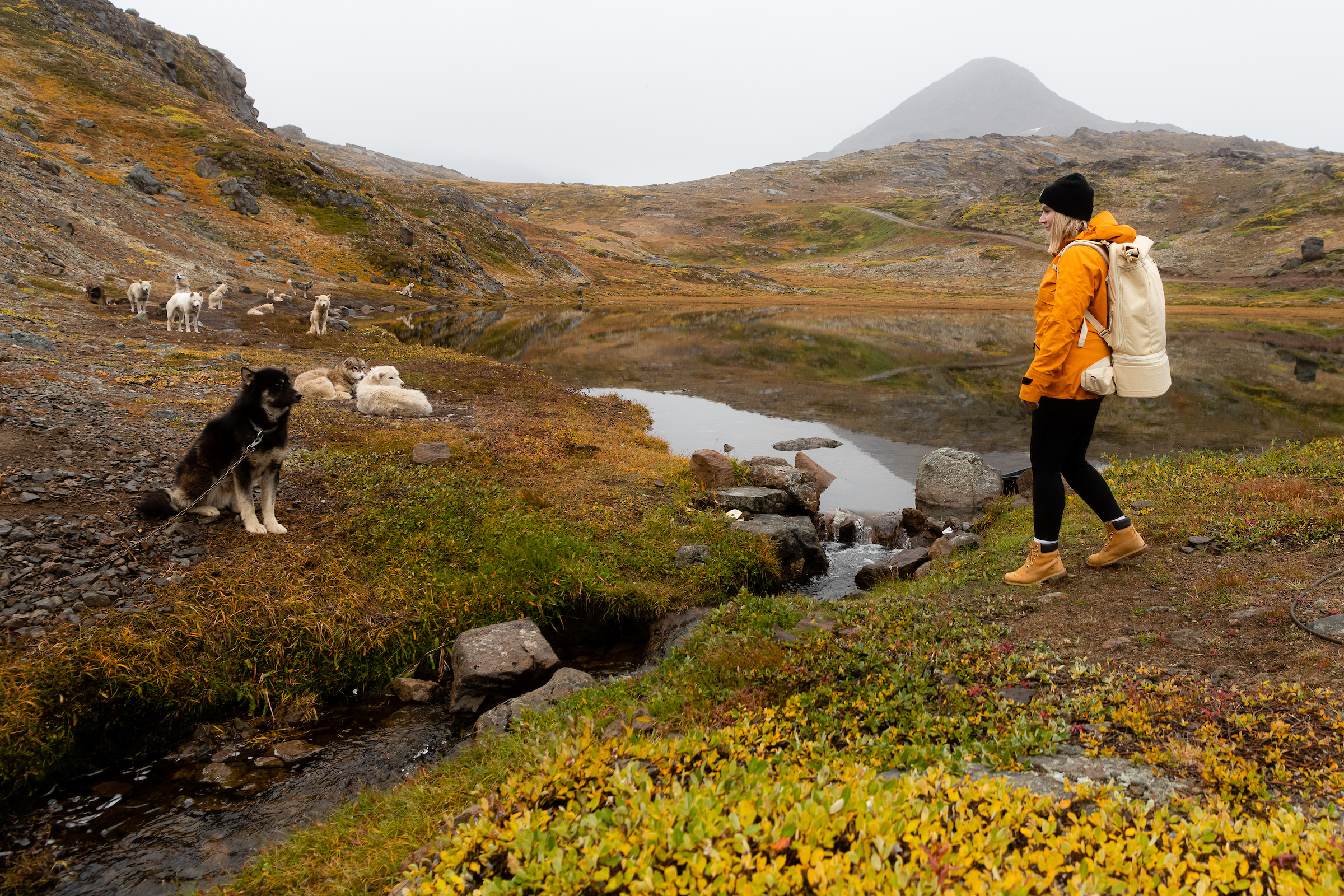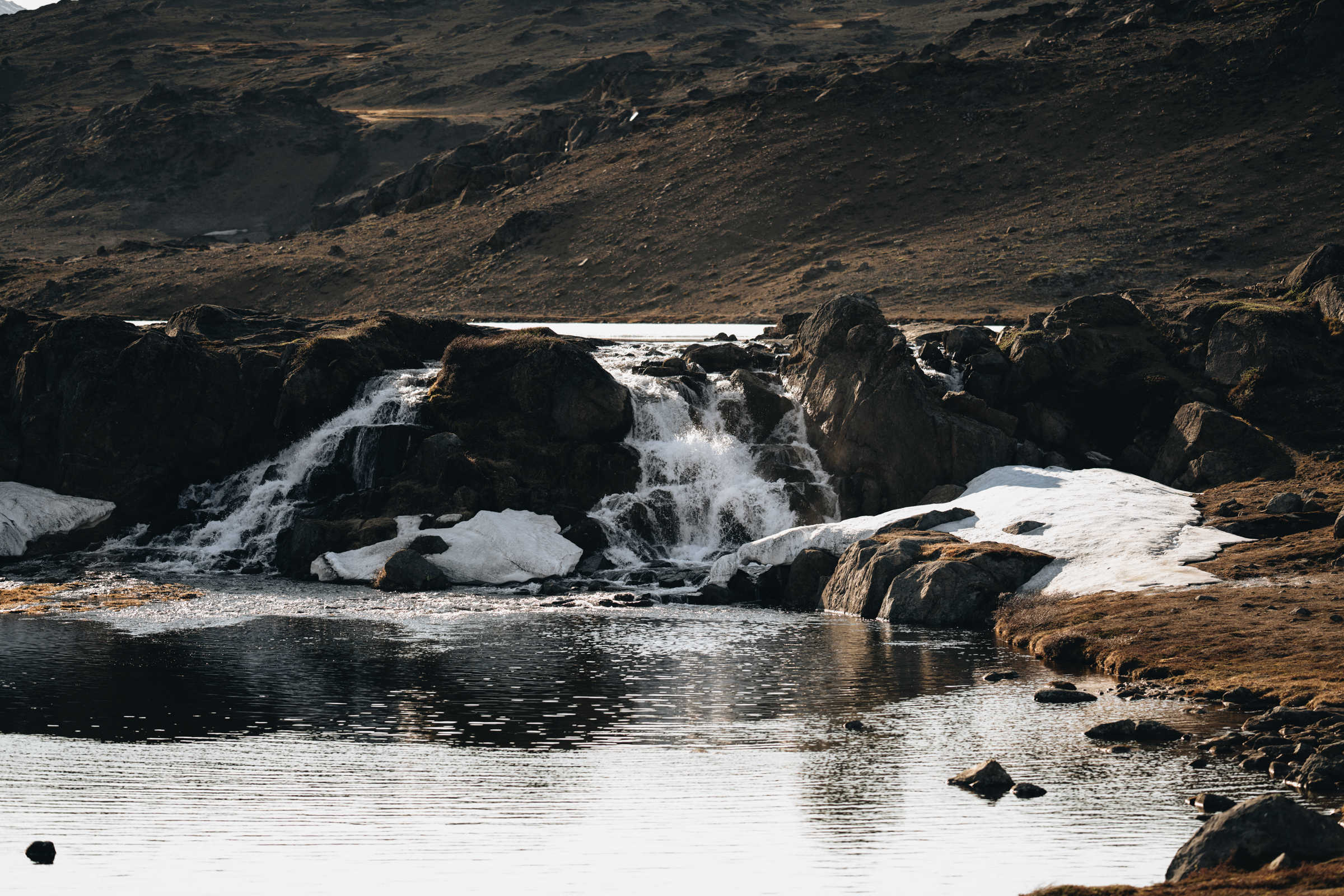 The Gateway to Floral Wonder
The Flower Valley is woven into the tapestry of Tasiilaq, commencing at the town's bisecting river. This meandering stream, a lifeline for the town, transforms into a beautiful pathway into the valley. The journey begins amidst everyday life and gradually immerses you into a world far removed from the hustle and bustle of the town.
The Flower Valley lives up to its poetic name. Within its realm, the valley harbors an array of unique flora, defying the Arctic's typical icy reputation. Here, you will find an array of blossoms that dot the landscape, creating a mesmerizing mosaic of colors against the stark backdrop of the surrounding mountains and icy fjords.
Whether you prefer short, leisurely walks or crave the challenge of a long hike, the Flower Valley caters to all. The area's well-trodden paths wind through the valley's heart, revealing stunning vistas and bringing you face to face with the valley's abundant wildlife and unique plant species. It is an open invitation to those seeking solitude or a deeper connection with nature.
Cultivating Life: Siu Tsiu's Garden
The Flower Valley is not only home to wild-growing Arctic flora. Tucked within this natural paradise, you'll find the first garden dedicated to growing vegetables and greens in the region. This garden, cultivated by the socio-economic organization Siu Tsiu, is a testament to human ingenuity and resilience. The fresh produce nurtured here adds a touch of the extraordinary to the meals of Tasiilaq, a constant reminder of the valley's bounty.
The Heartbeat of Tasiilaq
The Flower Valley is more than just a point of interest in Tasiilaq. It is the town's beating heart, reflecting its rich biodiversity, its people's connection with nature, and their determination to foster life amidst the Arctic's challenging conditions. When visiting Tasiilaq, a journey into the heart of the Flower Valley is a journey into the soul of this enchanting Greenlandic town.
Articles
Discover more about the enchanting East Greenland through our curated articles.
Providers
Find the providers actively operating in Tasiilaq.