Photo: Jason Charles Hill – Visit Greenland
Quick facts about Ittoqqortoormiit
Names:
Ittoqqortoormiit (East Greenlandic) , lloqqortoormiut (West Greenlandic), Scoresbysund (Danish)
GPS coordinates:
70°29′07″N 21°58′00″W
Location:
Located on Liverpool Land; east of Hurry Inlet near the mouth of the northern shore of the Kangertittivaq fjord, which empties into the Greenland Sea
Airport/Heliport:
[OBY] Helistop
Timezone:
EGST / UTC / GMT
Carved out of the world's largest and deepest multi-branched fjord system, Scoresbysund, lies the picturesque town of Ittoqqortoormiit, formerly known as Scoresbysund in Danish. At 70°29'07″N 21°58'00″W, it nestles on Liverpool Land, east of Hurry Inlet near the mouth of the northern shore of the Kangertittivaq fjord, which empties into the Greenland Sea. Bordered by the vast National Park of Greenland, Ittoqqortoormiit is the epitome of nature's grandeur and solitude.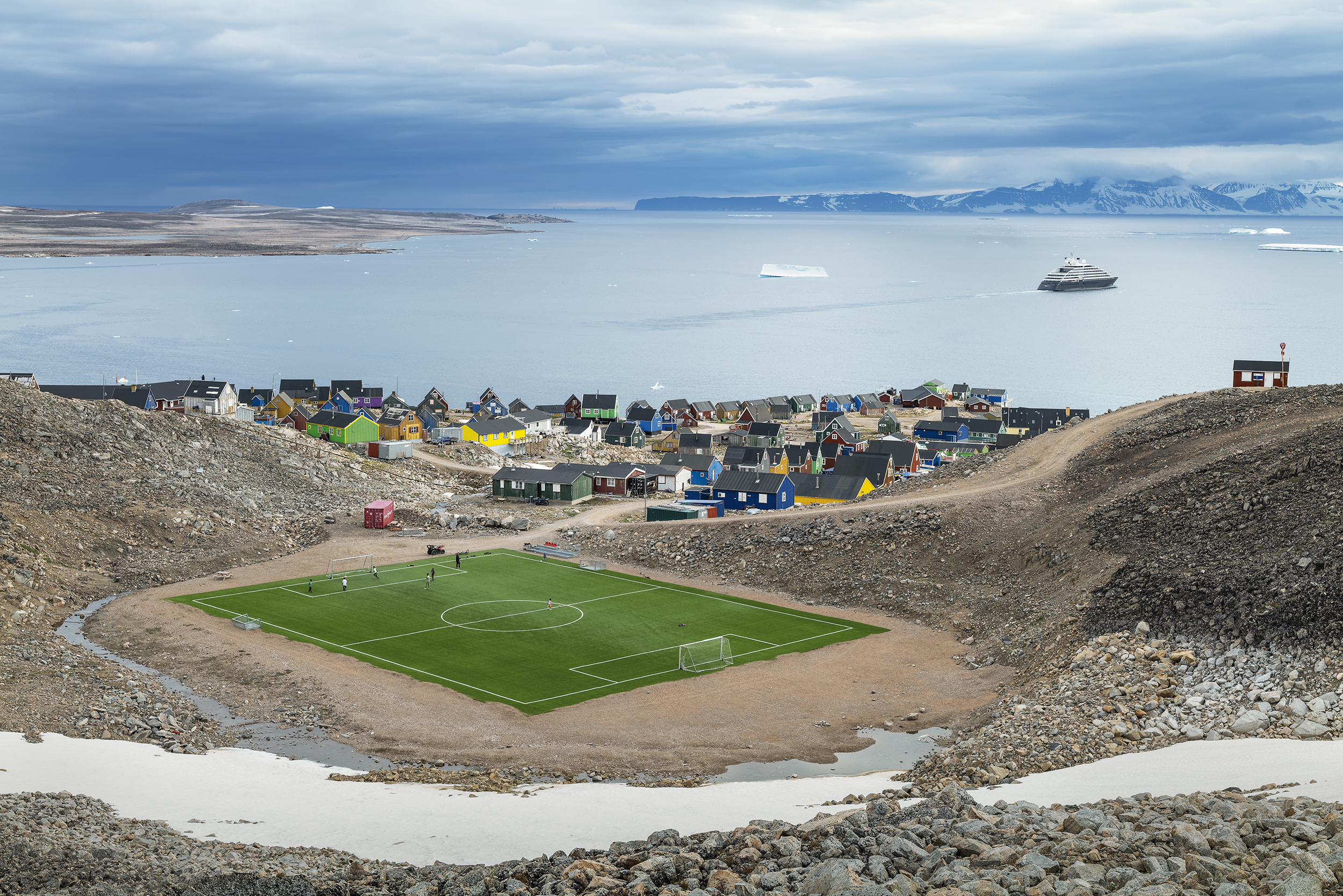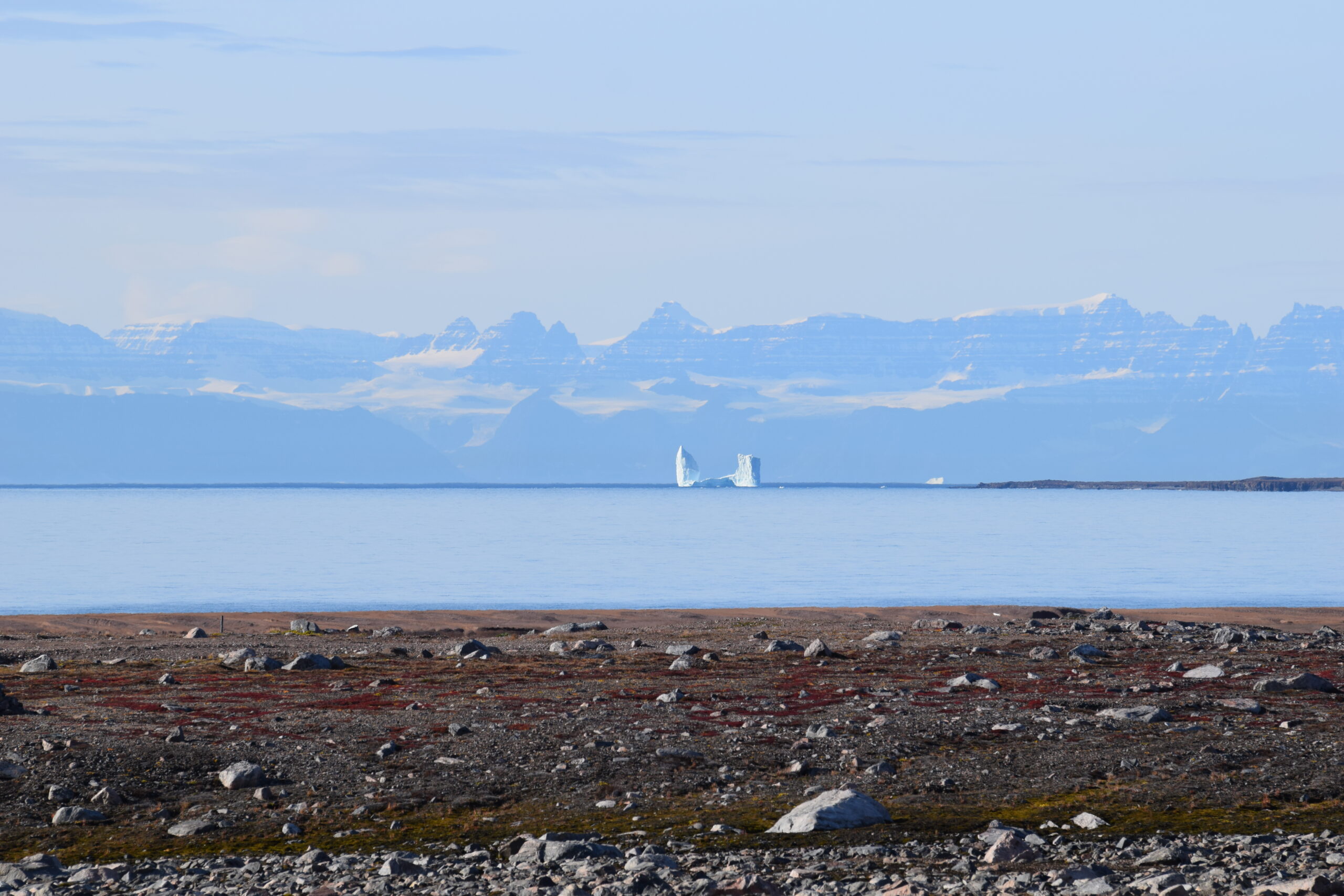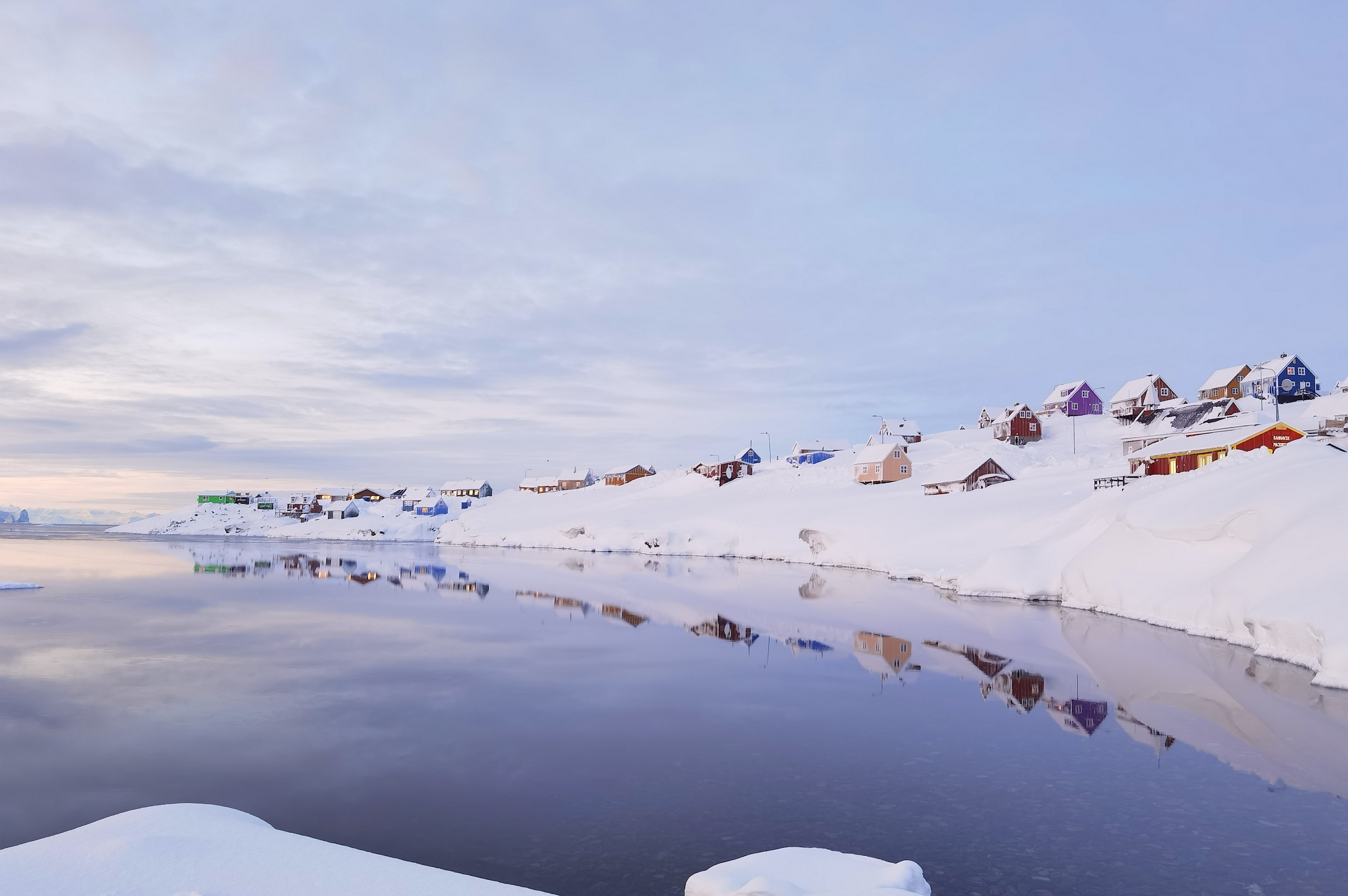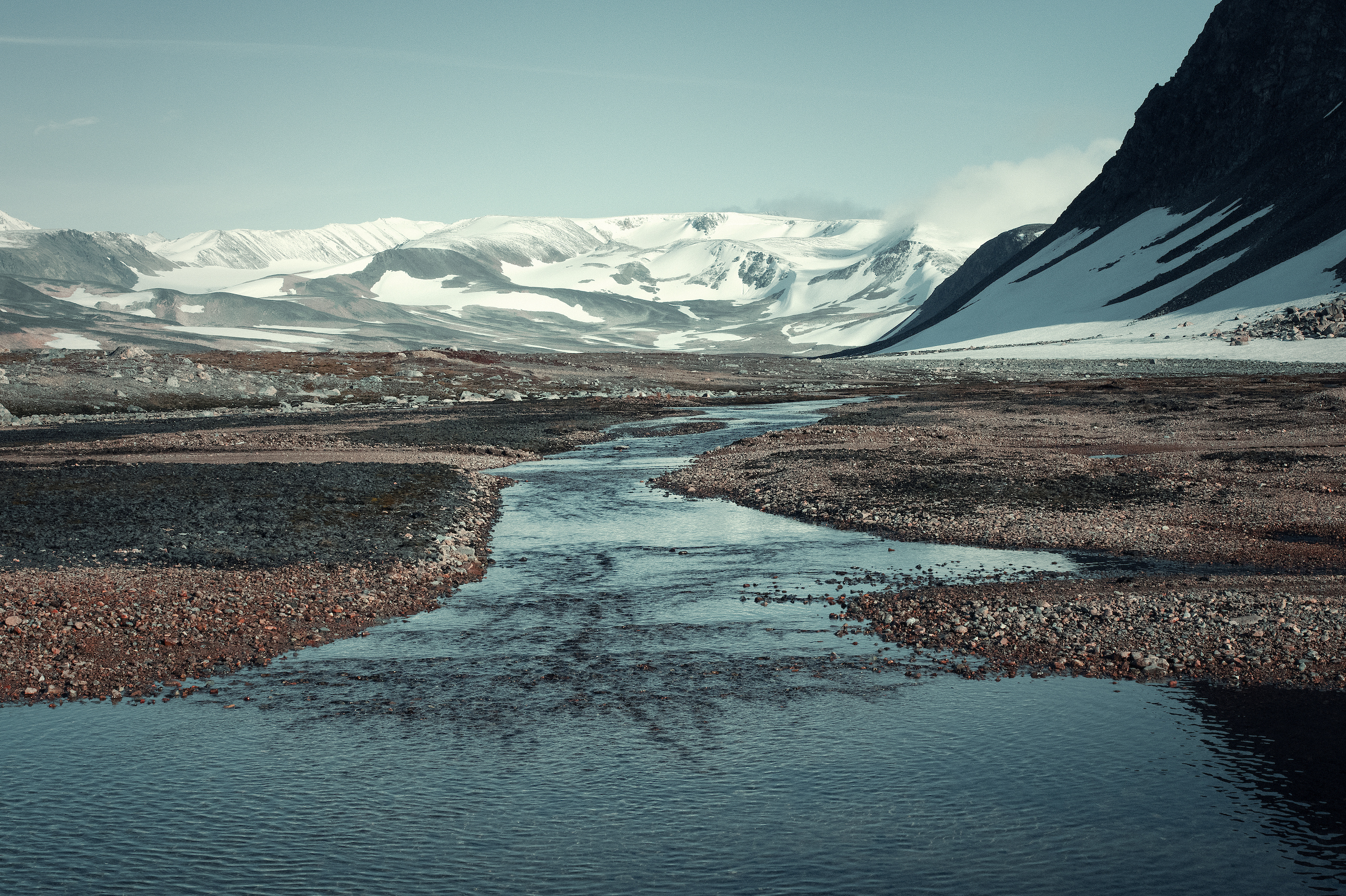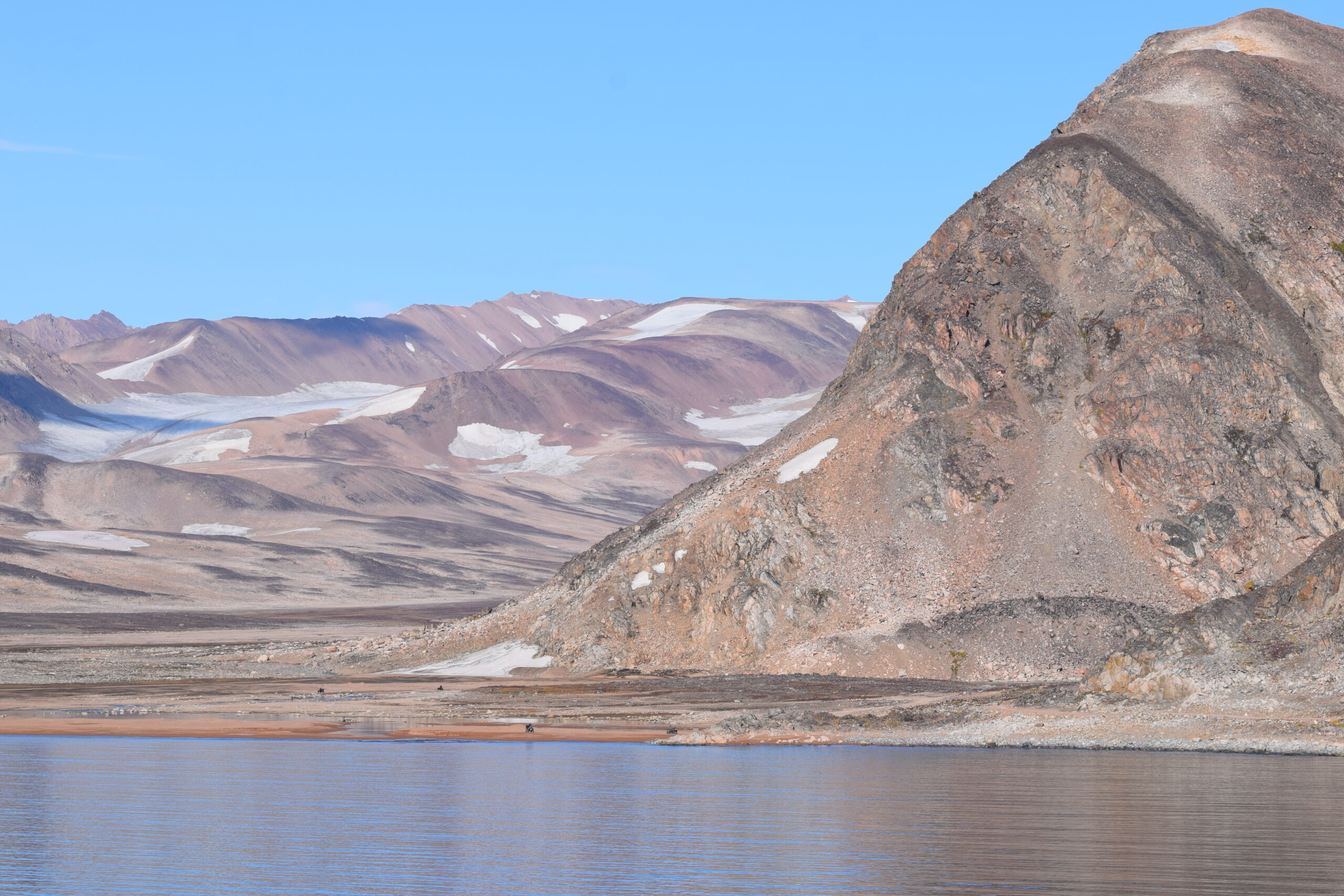 The Natural Bounty: Scoresbysund
Known for its abundant wildlife and fauna, Scoresbysund stretches over an area of around 38,000 square kilometres, offering an extraordinary landscape that is both serene and majestic. The fjord system is a testament to nature's raw power and artistry, offering vistas that are humbling and awe-inspiring.
Despite its remote location, Ittoqqortoormiit is a lively settlement with a population of 353. Its residents, a resilient and vibrant community, breathe life into this remote corner of the world, making Ittoqqortoormiit much more than just a natural spectacle.
A Helistop: A Key Connection
Ittoqqortoormiit boasts a helistop, its primary connection with the outside world. This transport hub facilitates travel and supply routes, connecting the town with other parts of Greenland and beyond.
Essential Services and Infrastructure
For a town of its size, Ittoqqortoormiit possesses a remarkable range of facilities. From a church, a municipality office, and a community hall to a school and a kindergarten, it caters to the spiritual, administrative, communal, and educational needs of its inhabitants. The town also has a hospital, a police station, and a fire station, ensuring the well-being and safety of its residents. Additionally, a tourist office, a museum, a tank station, a sports hall, and a football field offer recreational and cultural opportunities to both residents and visitors alike.
Nanu Travel: Embrace the Arctic Adventure
For those looking to explore the majestic landscapes surrounding Ittoqqortoormiit, Nanu Travel offers a gateway to Arctic adventures. From dog sledding across the frozen tundra to sailing the icy waters of the fjords, they provide an array of experiences that allow you to fully immerse in the wild, untouched beauty of East Greenland.
Ittoqqortoormiit, with its remote charm and breathtaking natural beauty, offers a unique glimpse into the heart of the Arctic wilderness. The town's rich wildlife, vibrant community, and remarkable adaptability offer a fascinating study in resilience and coexistence. Here, at the edge of the habitable world, life thrives against the odds, testifying to the unyielding spirit of humanity and the enduring splendour of nature.
Activities in Ittoqqortoormiit
Articles
Discover more about the enchanting East Greenland through our curated articles.
Providers
Find the providers actively operating in Tasiilaq.