Photo: Philipp Mitterlehner – Visit Greenland
Quick facts about Tasiilaq
Names:
Ammatsali (East Greenlandic), Tasiilaq (West Greenlandic)
GPS coordinates:
65°36′49″N 37°37′52″W
Location:
Ammassalik Island, King Oscar Fjord
Airport/Heliport:
[AGM] Tasiilaq heliport / Ammassalik heliport
Timezone:
WGST / UTC-2 / GMT-2
Tasiilaq, the largest town in East Greenland, is a sublime spectacle nestled on Ammassalik Island in King Oscar Fjord. This captivating destination, located 100km south of the Arctic Circle, is home to about 2000 residents. With a river that gracefully bisects the town and high mountains enclosing it, Tasiilaq emanates a picturesque charm that's truly unparalleled.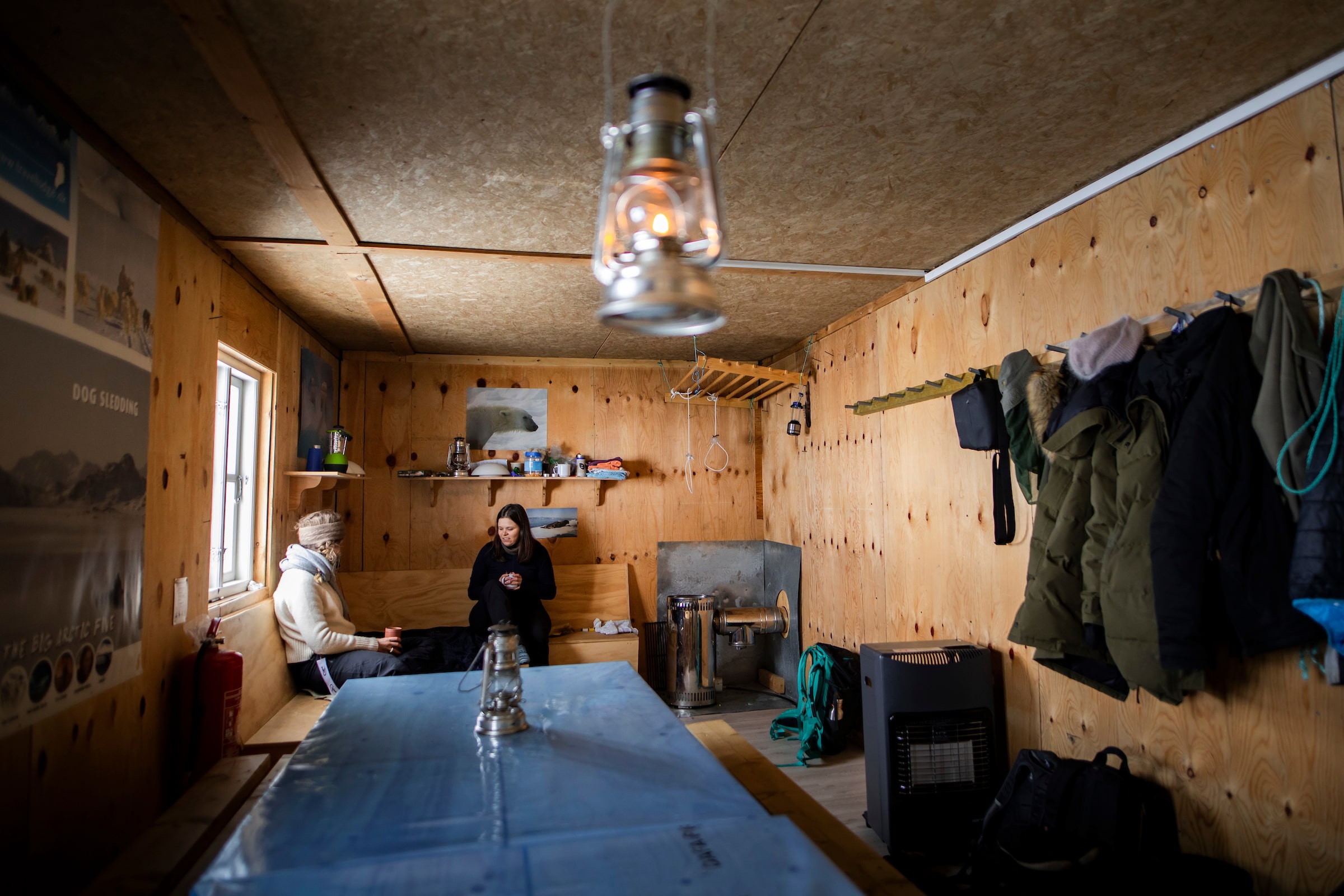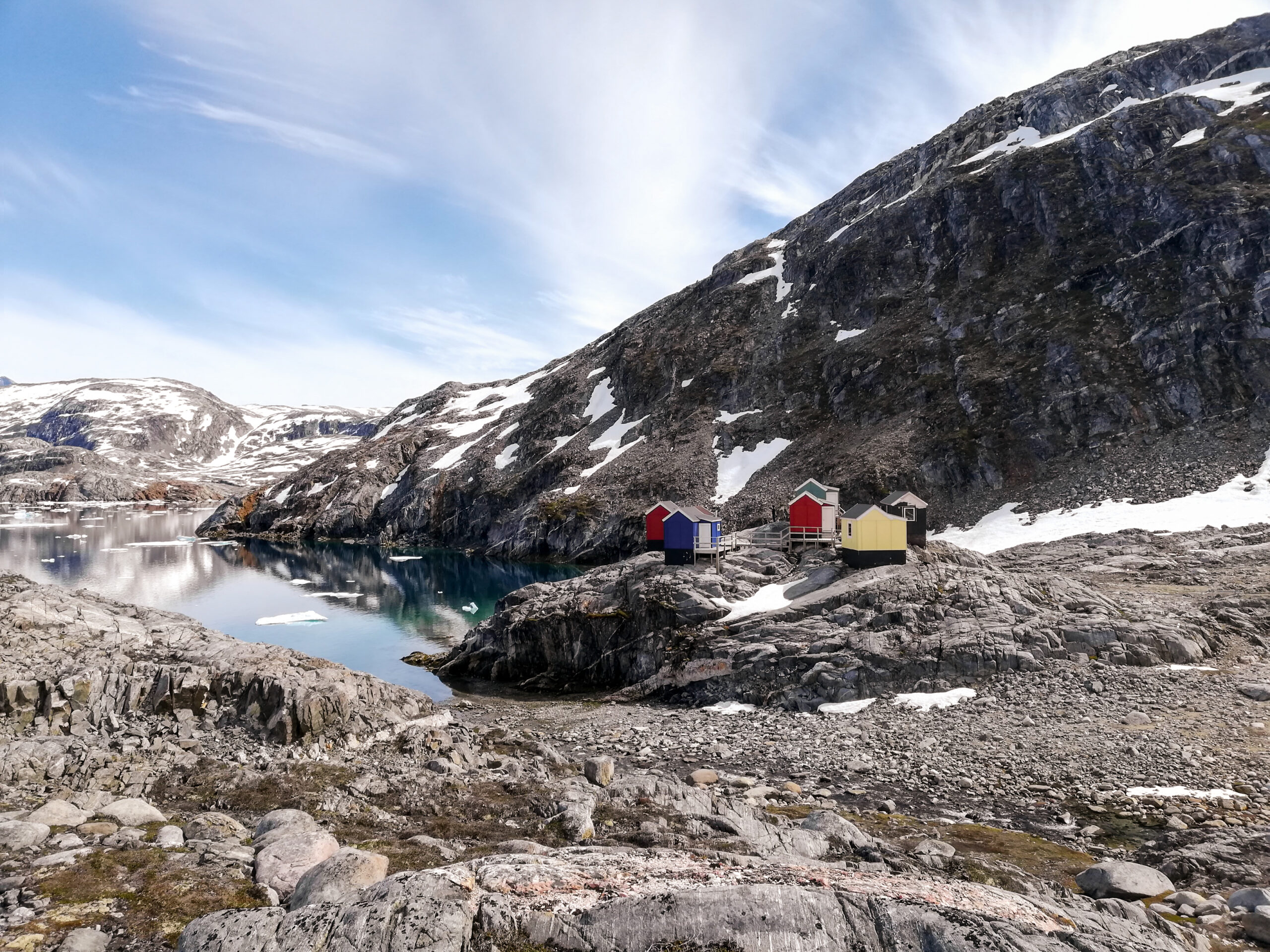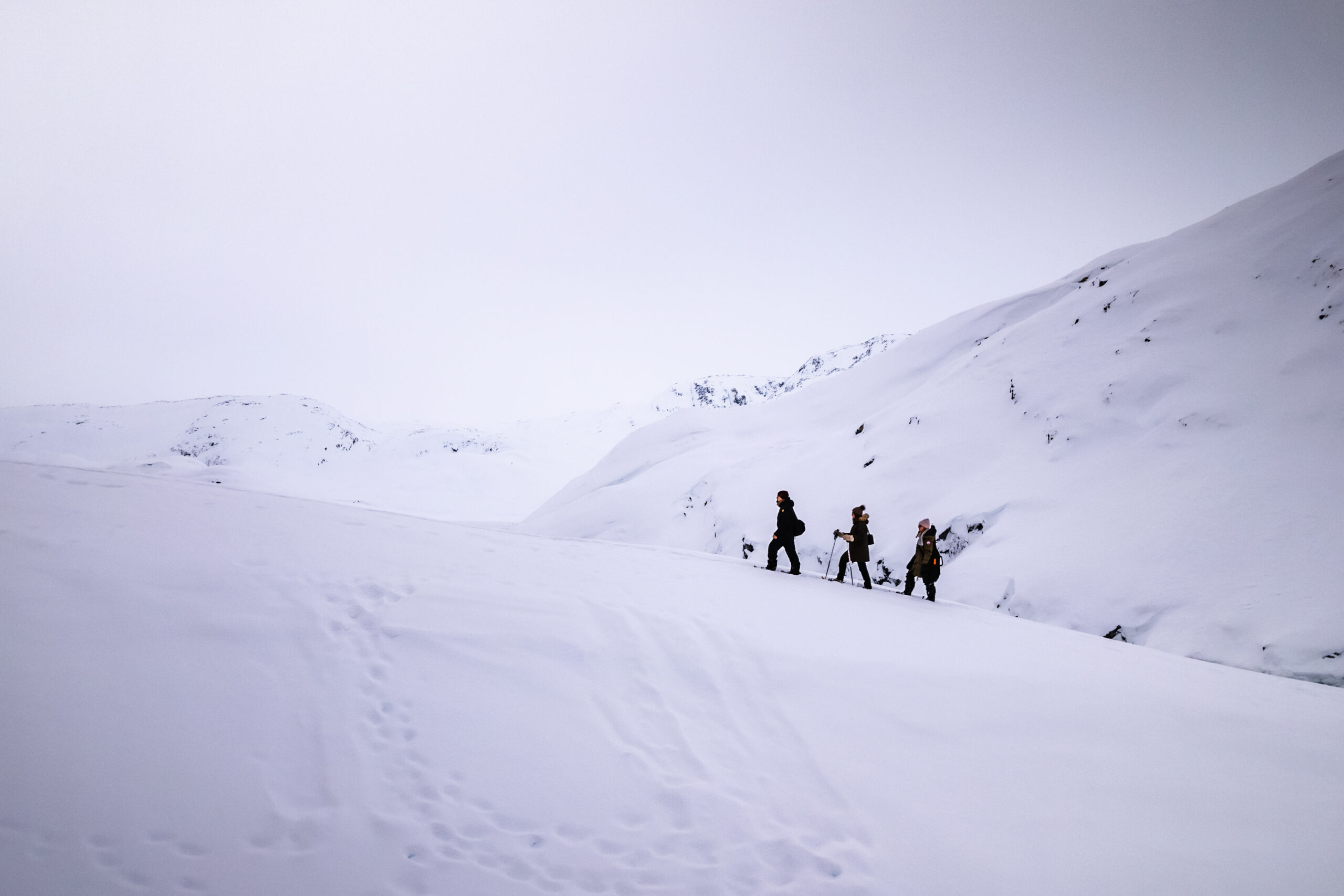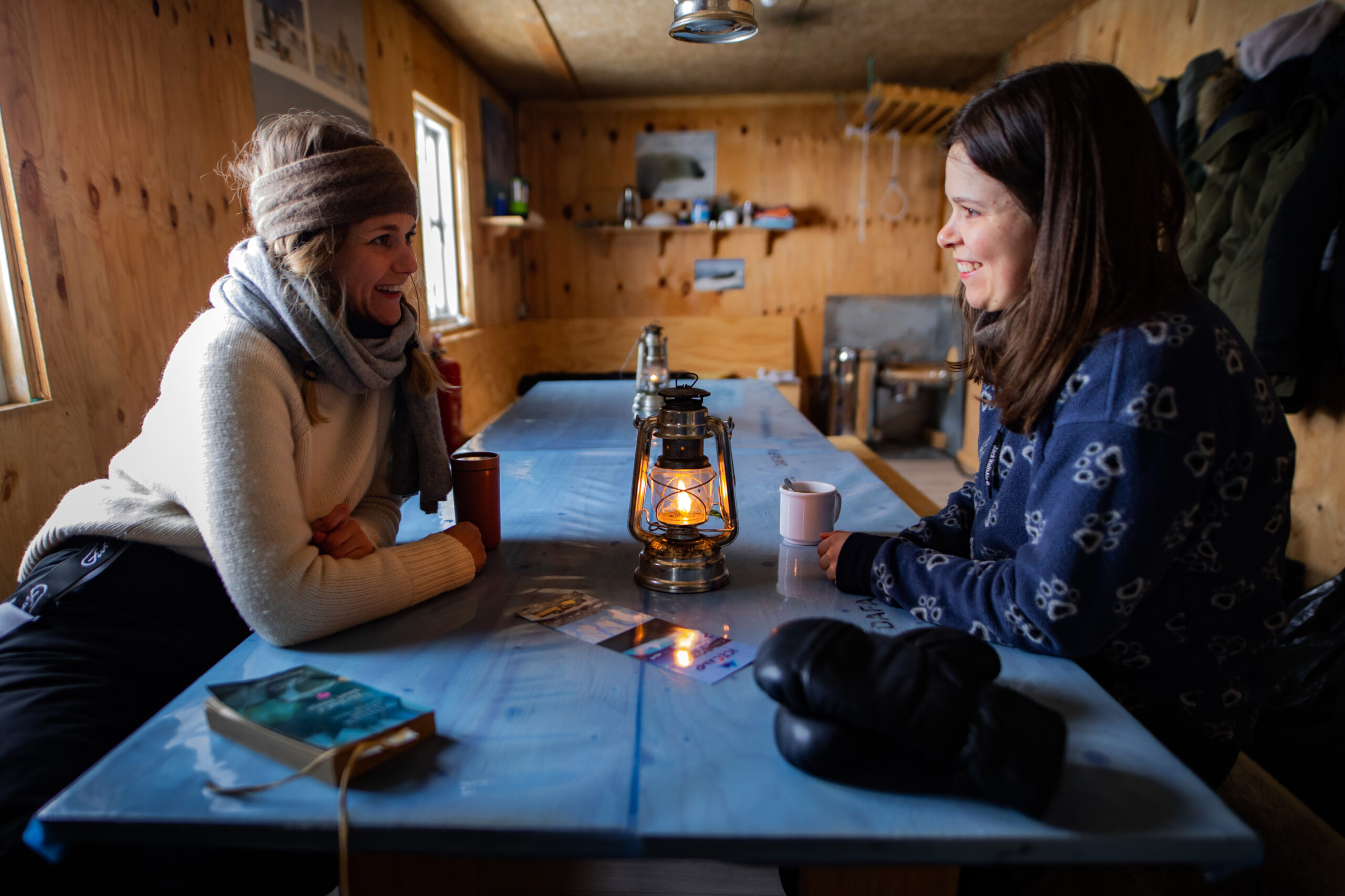 Discovering the Explorer's Paradise
Tasiilaq invites its guests to a world of exploration. The town, spanned by 6 kilometers of roads, unfolds a diverse landscape offering scenic outlooks and picturesque viewpoints due to its hilly terrain. Each vantage point offers an awe-inspiring perspective, with the arresting mountainscape setting a breathtaking backdrop.
Journeying to the Fjord Haven
The adventure begins en route to Tasiilaq, primarily reachable by helicopter services from Tasiilaq heliport. The heliport building managed by Mittarfeqarfiit offers all crucial facilities, while further information and services are available from the town's primary supermarket, Pilersuisoq.
Self-Sufficient and Vibrant Infrastructure
Despite its secluded location, Tasiilaq is commendably self-reliant, hosting a plethora of facilities. Notably, the town encompasses two shops, including the multi-purpose Pilersuisoq, which accommodates a bank and a selection of clothing and household items. Both shops also feature ATMs for the convenience of locals and visitors.
An Array of Recreational Facilities
Tasiilaq is abuzz with recreational prospects. It hosts a range of facilities including souvenir shops, a community hall, and a tank station. The town is also home to several kindergartens, a school, a hospital, and a service house with shower and laundry facilities. The youth can enjoy at the free-time club and the cultural house, and for food lovers, there's a fast food grill and a bar.
Cultural Insights and Safety Measures
Tasiilaq is a cultural melting pot, with its roots in local traditions. It was once known as Ammassalik in West Greenlandic and is referred to as Ammatsali in East Greenlandic. The town houses a museum, a photo museum, and a sewing shop for visitors to delve into the rich heritage. Ensuring safety, Tasiilaq also features a police station and a fire station.
Unleashing Sports and Adventure
For adventure seekers and sports enthusiasts, Tasiilaq boasts a football field, a ski lift, a sports hall, and several playgrounds. Visitors can also avail taxi services for comfortable local transportation.
Conclusion: An Unforgettable Greenlandic Experience
Tasiilaq, with its staggering landscapes, cultural richness, and comprehensive facilities, offers an immersive Greenlandic experience. It's a dream destination for adventurers, culture buffs, and anyone looking to witness life in a unique Arctic town. Tasiilaq is more than a destination; it's an inspiration that promises to leave an indelible mark on your heart.
Articles
Discover more about the enchanting East Greenland through our curated articles.
Providers
Find the providers actively operating in Tasiilaq.