Photo: Nicole Franken – Visit Greenland
Your comprehensive travel partner in Ittoqqortoormiit. Immersing yourself in the unique charm of Ittoqqortoormiit is an effortless affair with our comprehensive tour services. As an established operator in this tranquil East Greenlandic settlement, we ensure your journey unfolds seamlessly from the moment you arrive until your final farewell. Accommodation is a key element of your Arctic experience, and our Ittoqqortoormiit Guesthouse rises to the occasion. Here, you will find a homely sanctuary that wraps you in warmth and comfort, providing a serene base from which to embark on your Greenlandic adventures.
Photo: Carsten Egevang – Vist East Greenland
Photo: Jason Charles Hill – Visit Greenland
Photo: Magnus Elander – Visit Greenland
The heart of our service, however, lies in the wealth of experiences we offer. We curate a variety of trips, each designed to unveil the resplendent beauty of the Scoresbysund region. Whether it's a serene trek through the pristine landscapes, a kayak journey that traces the fjord's undulating contours, or an epic dog sledding expedition that stirs the thrill-seeker within, our offerings encapsulate the spirit of Greenlandic adventure. For an immersive cultural encounter, we extend the opportunity to join local hunters on their expeditions. This experience allows you to gain insights into the time-honored traditions that have shaped life in Ittoqqortoormiit and, by extension, in Greenland. Our dedication to ensuring your experience is remarkable extends beyond planned activities. We are your reliable point of contact for practical information about Ittoqqortoormiit, providing guidance and support as you prepare for your Scoresbysund adventure. With us as your trusted travel partner in Ittoqqortoormiit, your journey into East Greenland's unparalleled beauty promises to be an unforgettable saga of discovery, exploration, and exhilaration.
Activities by Nanu Travel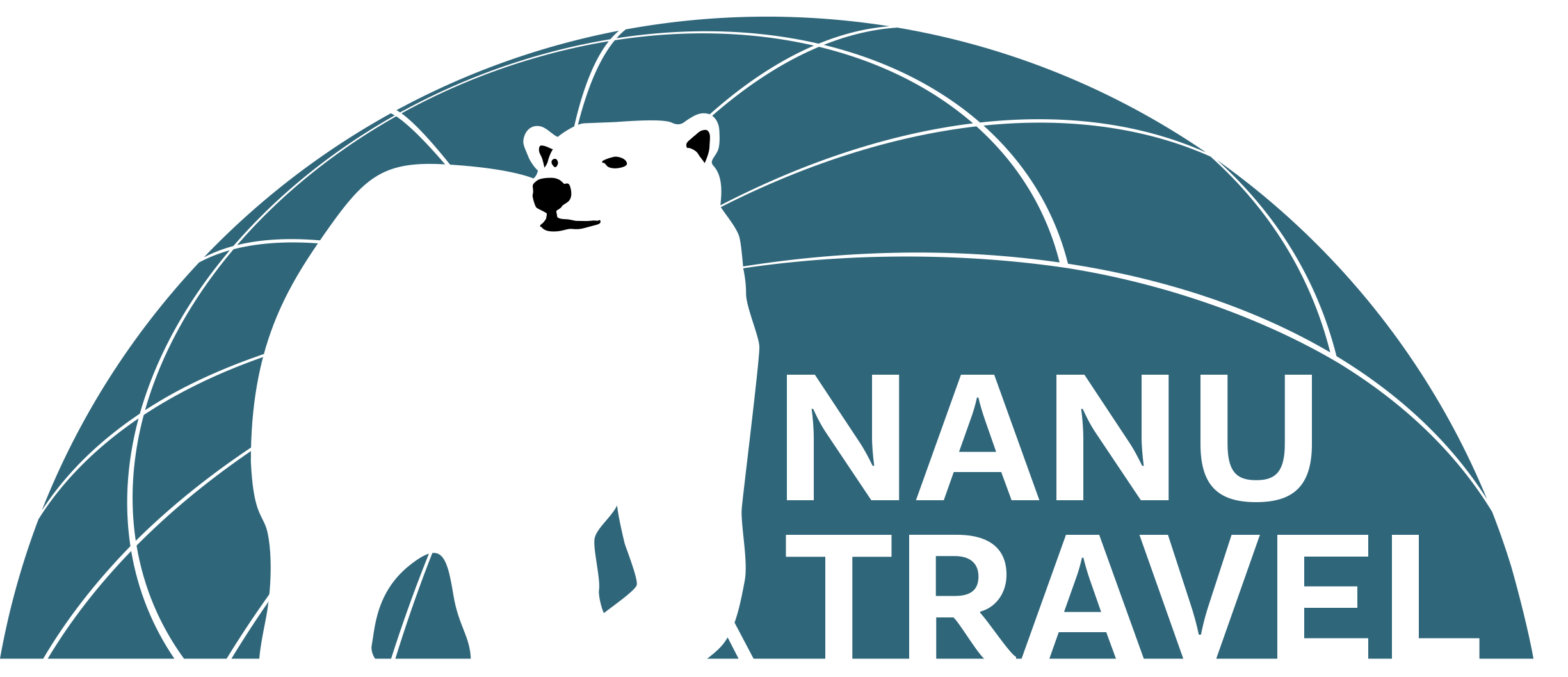 Articles
Discover more about the enchanting East Greenland through our curated articles.
East Greenland: A Symphony of Contrasts
East Greenland is a land of stark contrasts. Summer's midnight sun gives way to winter's northern lights. Land, water, and air offer vastly different experiences. Step into the old world charm of Inuit culture amid the challenges of the Arctic environment.
Photo: Norris Niman – Visit Greenland
Tools for the Fearless
Equip yourself with knowledge and gear for your daring journey into East Greenland's raw wilderness.